Vice President of Compliance / Executive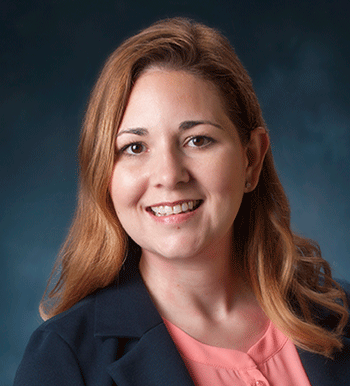 As Vice President of Compliance, Jennifer brings over twelve years of progressive experience in pharmaceutical contract development, negotiation and compliance for clinical research centers. She has successfully negotiated 200 contracts with large pharma and small bio-tech companies, representing more than 350 protocols specializing in early-phase biologic clinical trials. She consistently meets rapid deadlines to implement Mary Crowley's patient-centric mission. Her expertise also includes the development of corporate compliance policies including HIPPA, nonprofit governance, human resources, cyber and physical security. Additionally, Jennifer  manages Mary Crowley's Conflict of Interest Committee.
Jennifer completed a Bachelor of Science Degree in Business Administration at University of Texas at Dallas and later received her MBA from Southern Methodist University.